VALUES
As an atypical player in the real estate sector, GROUPE TERROT is a developer that sees real estate as a service for humankind. These projects to enhance the value of tertiary, commercial and residential assets, as well as investments in property, hotels and nursing homes, are always designed in accordance with a collaborative ethic. With a strong focus on asset's existing use value, GROUPE TERROT offers innovative and differentiating (ground-breaking) activities in the long term.
EXPERTISE
Specialising in property revaluation, with managers and a dedicated legal department who ensure the delivery of quality products in compliance with the regulations in force for both institutional and individual investors.
ECO-SYSTEM
The group relies on a network of trusted, long-term partners to carry out its activities: banks, notaries, architects, lawyers, managers, town planners, estate agents, and journeymen.
OUR TEAM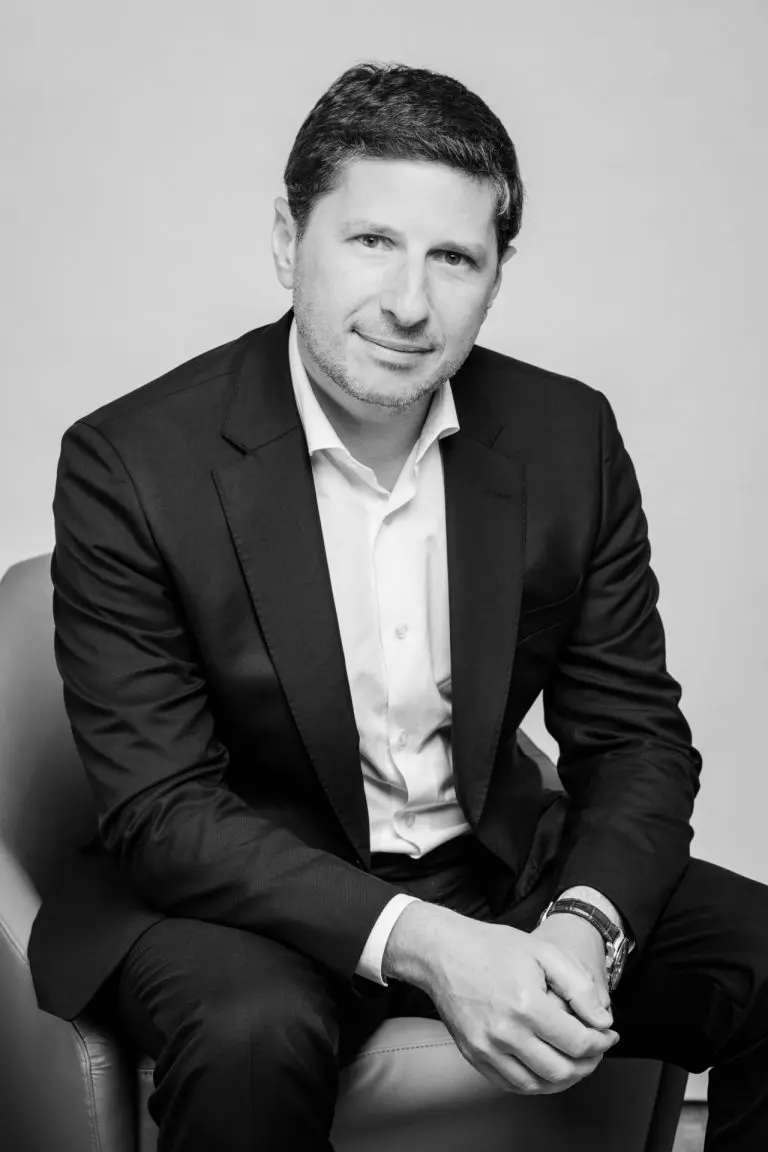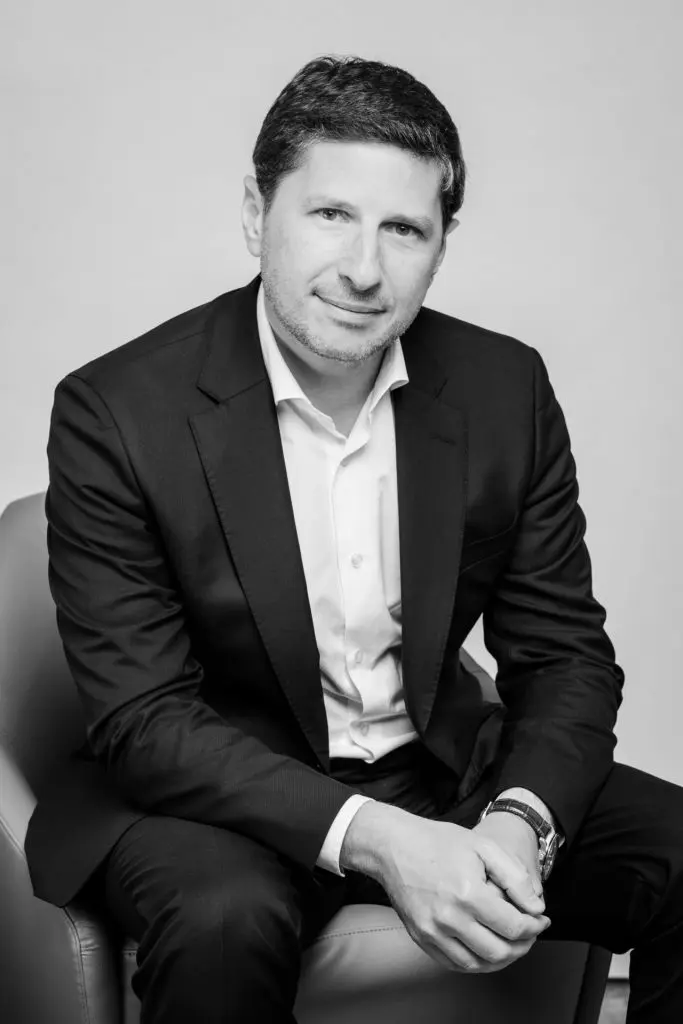 A MULTI-GENERATIONAL VISION TO ENABLE HANDING DOWN ALL OF THESE VALUES.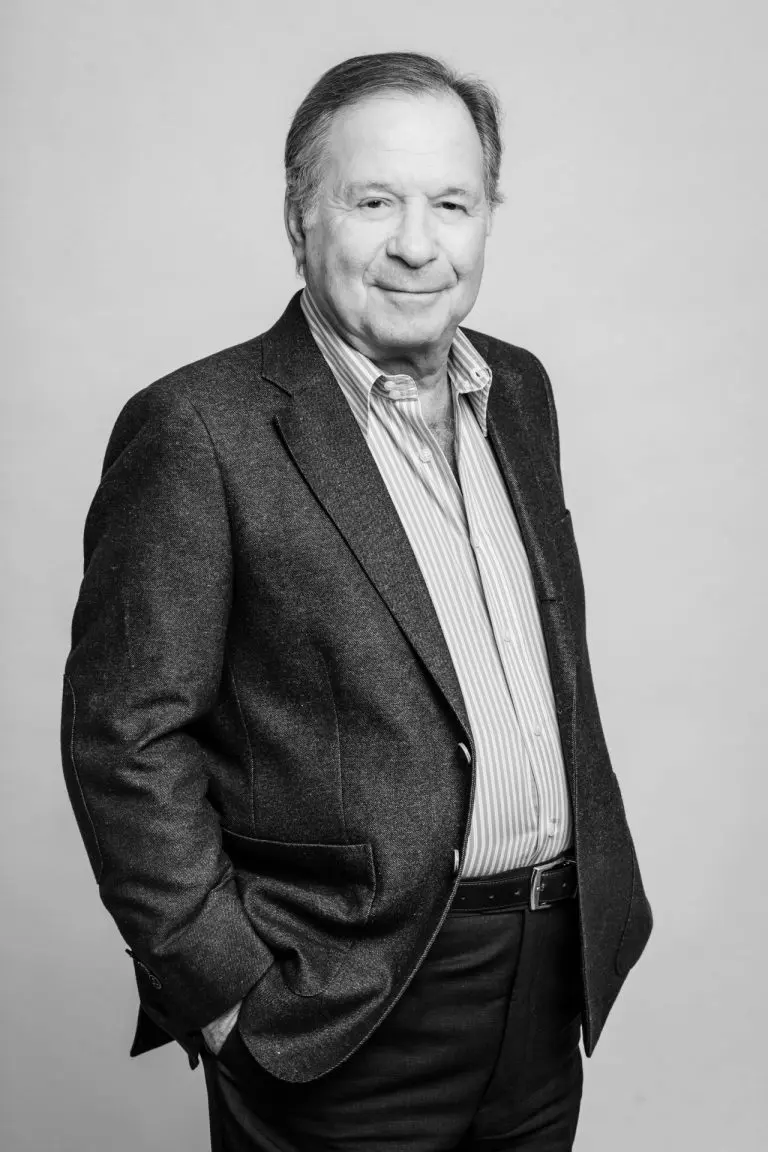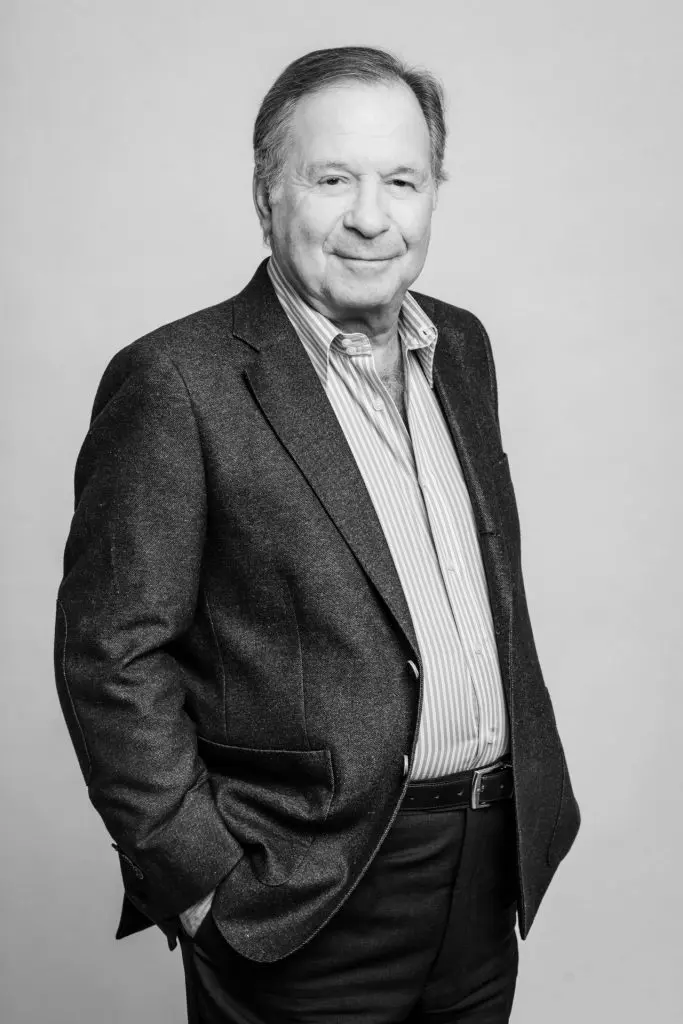 Member of the Board of Directors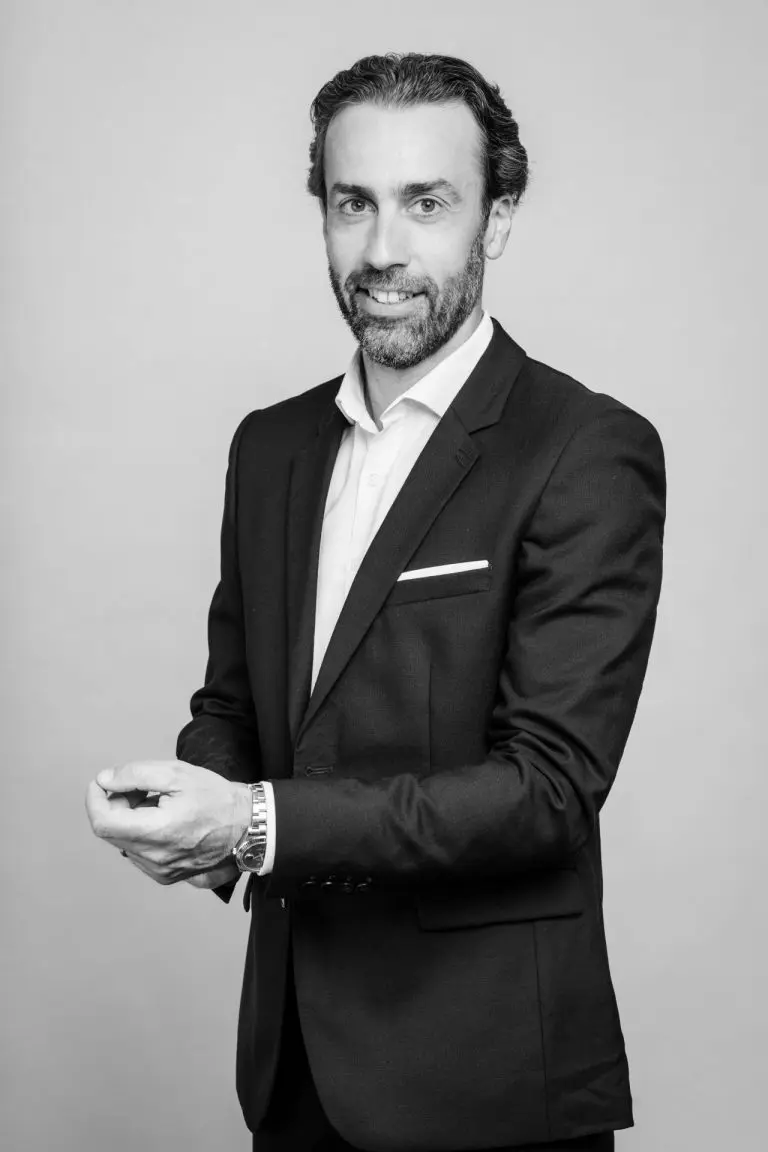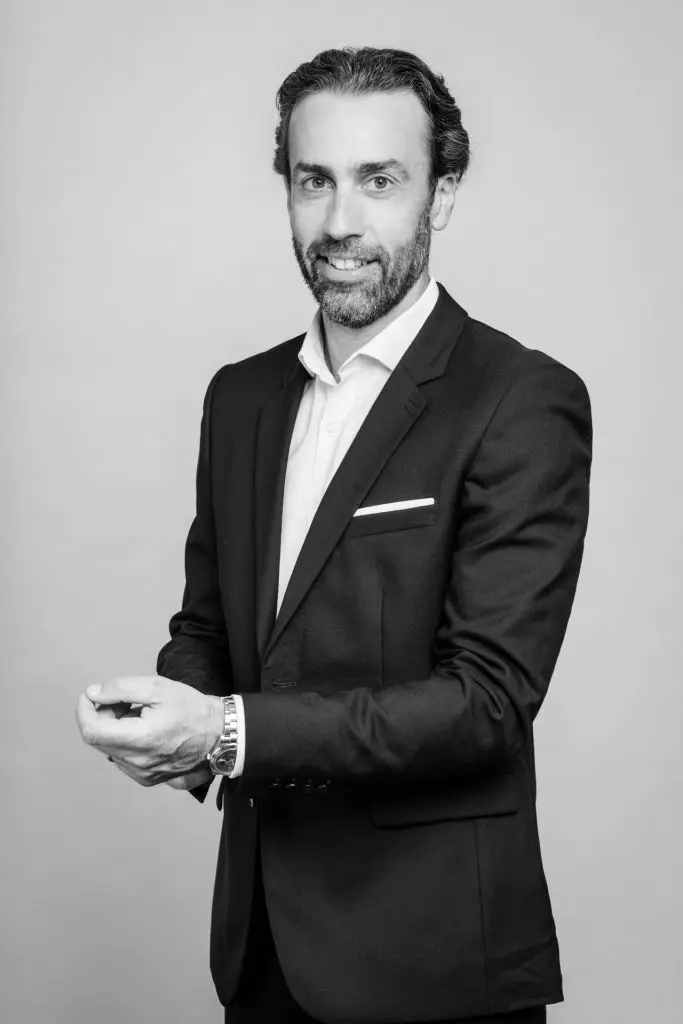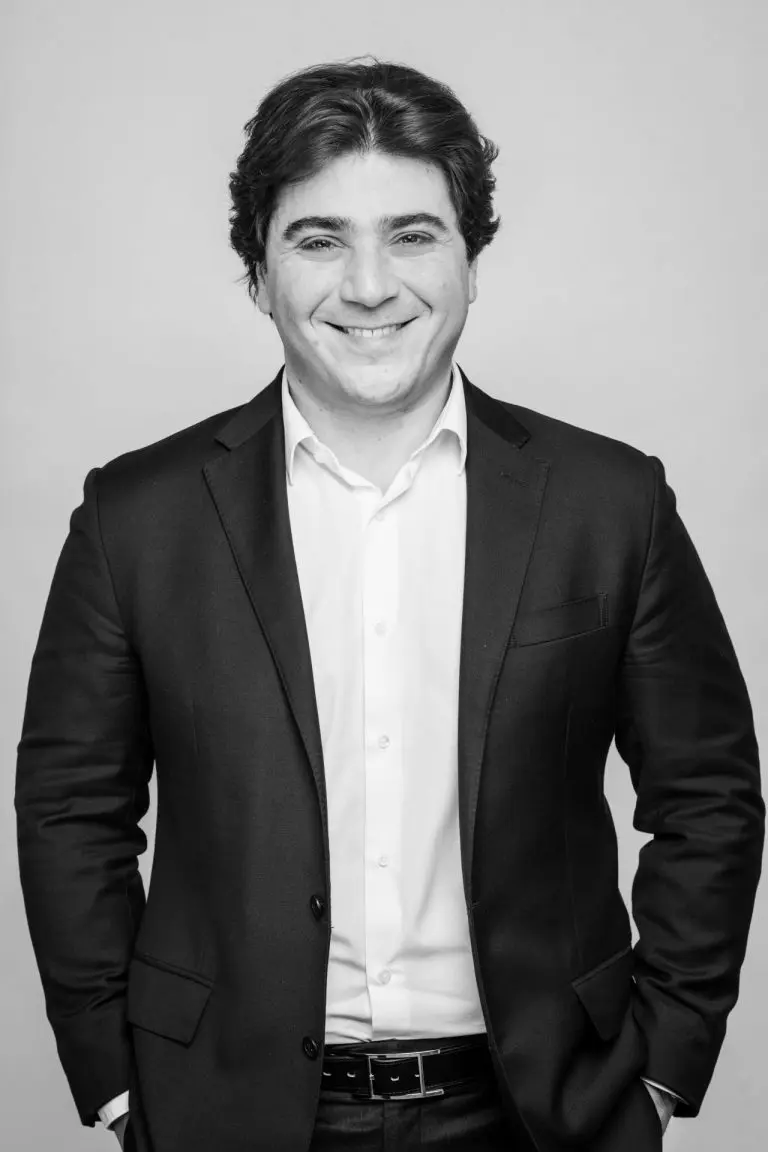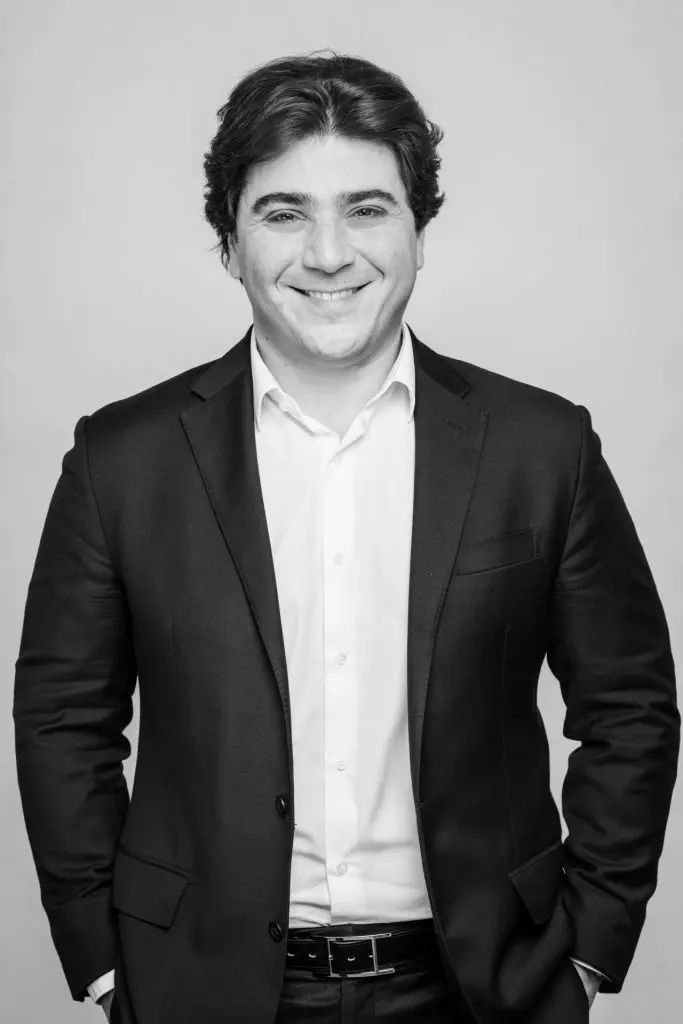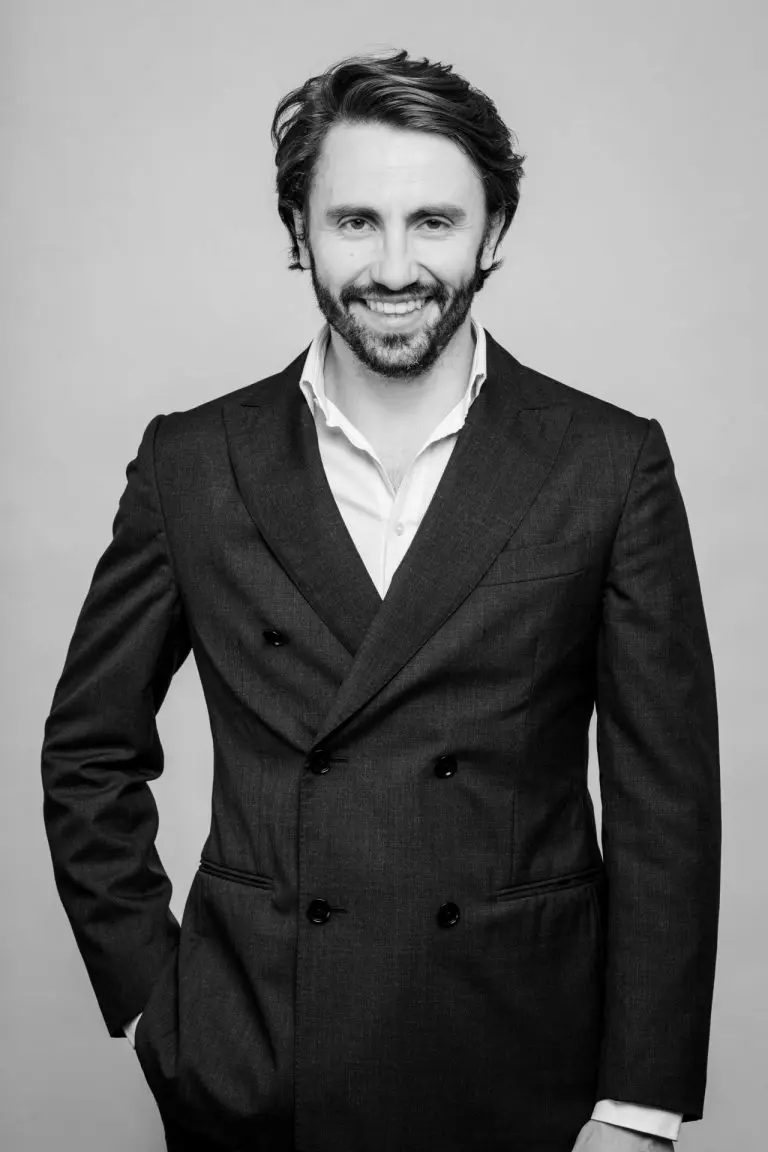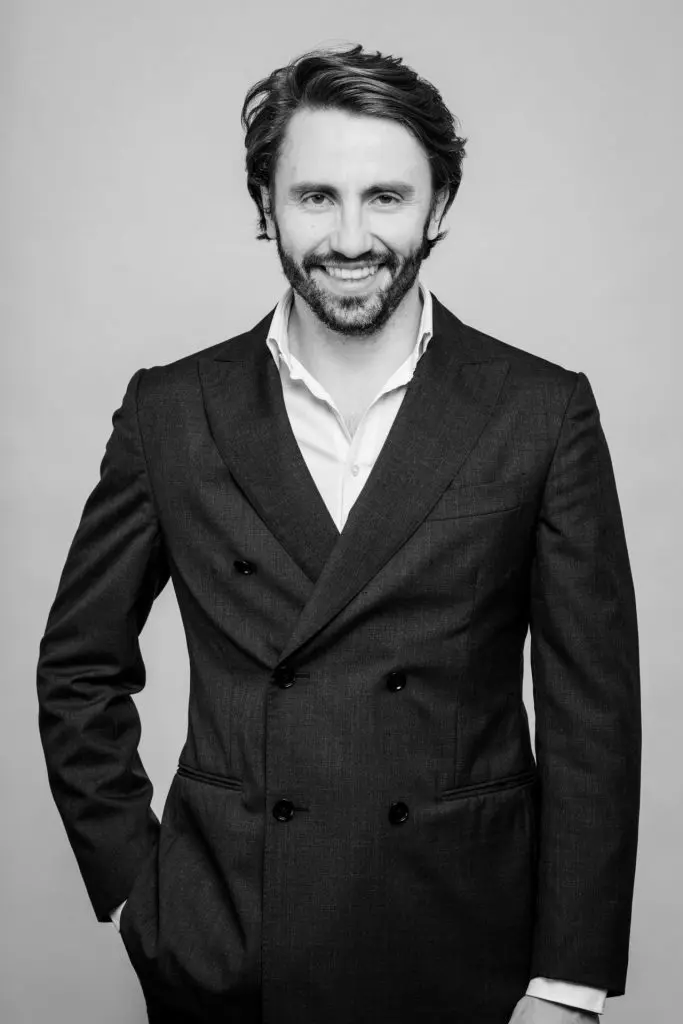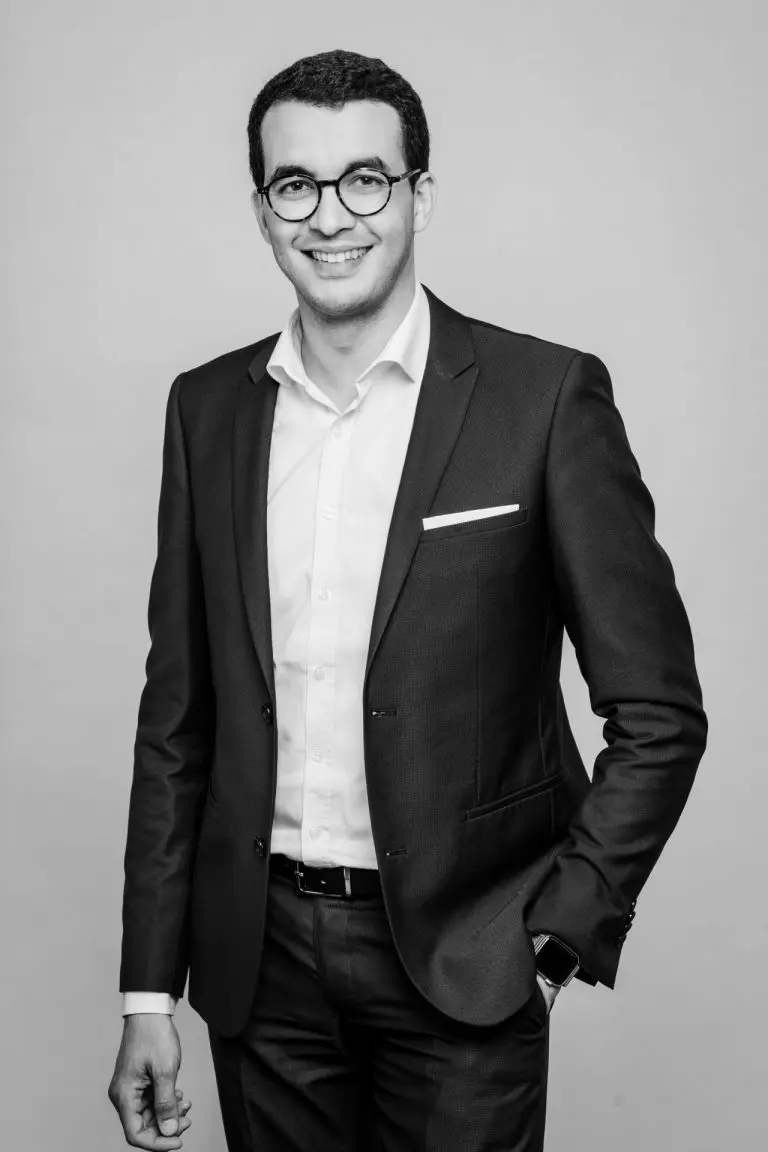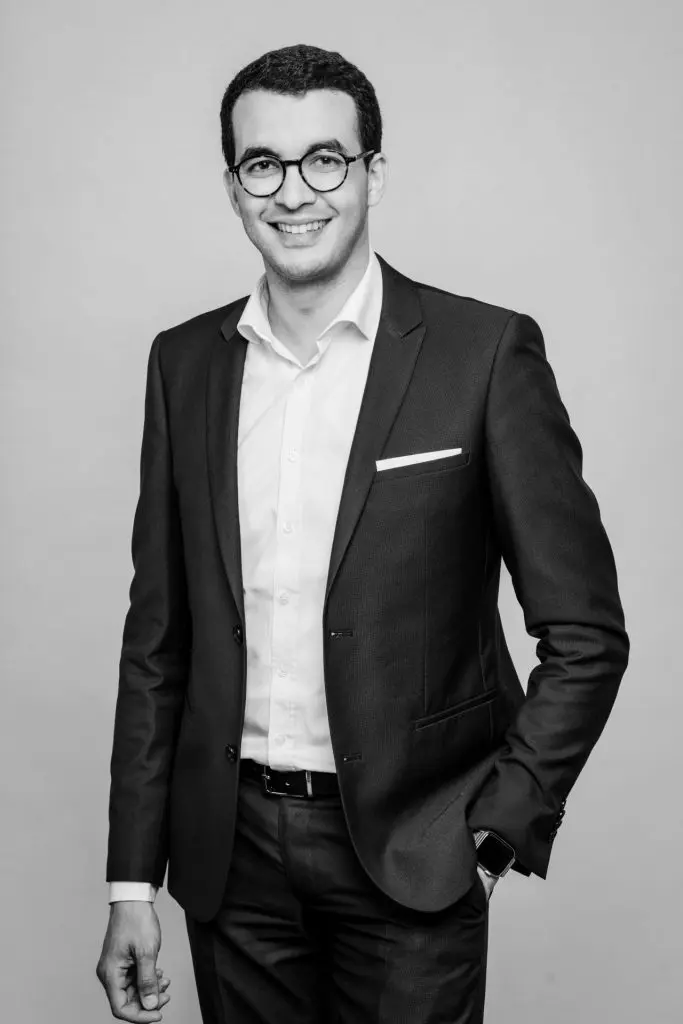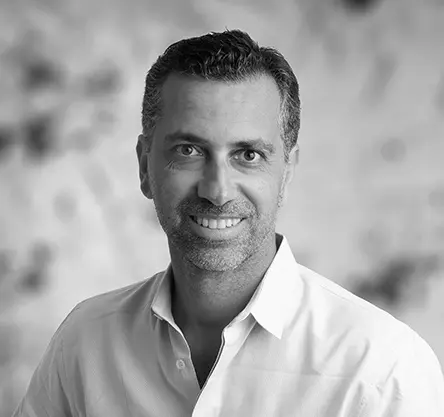 CEO SLH INVESTMENTS GROUP LLC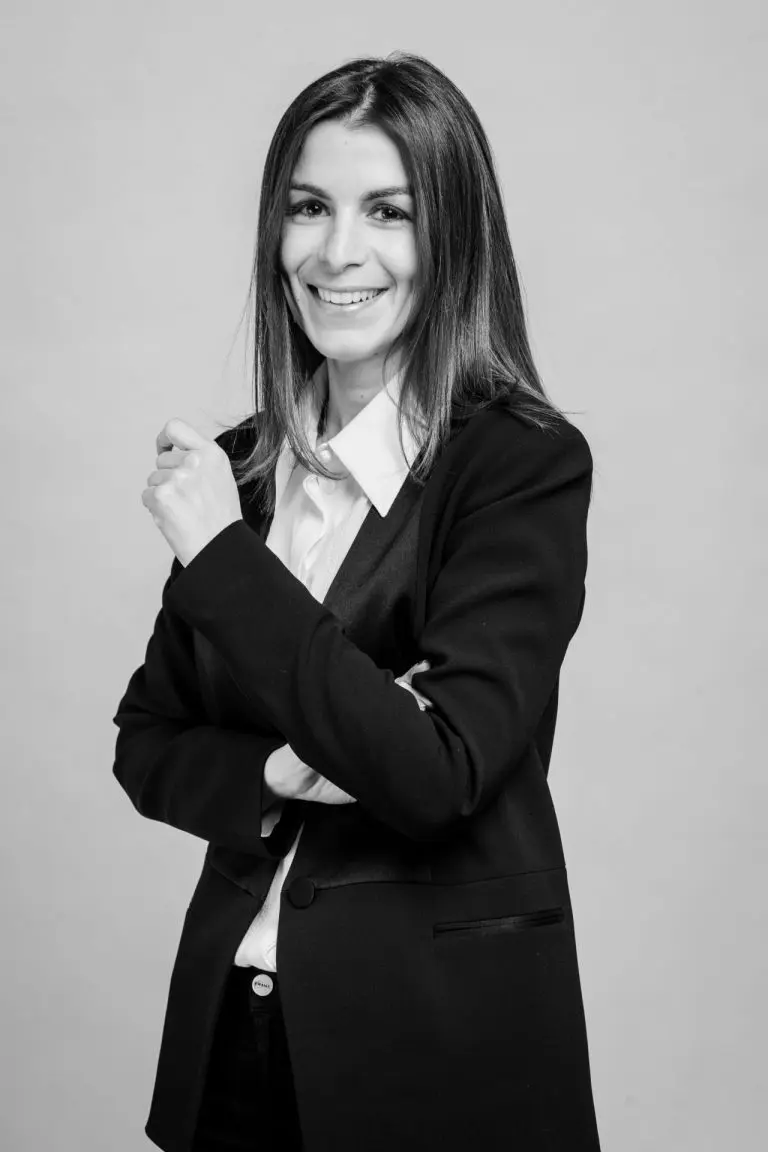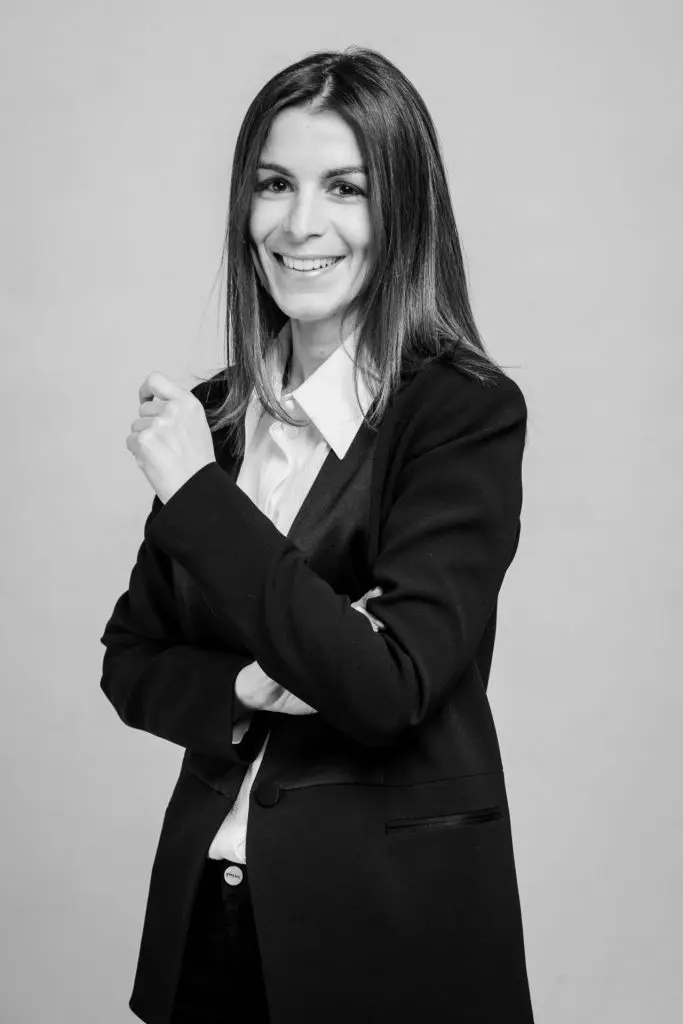 Administrative and Financial Manager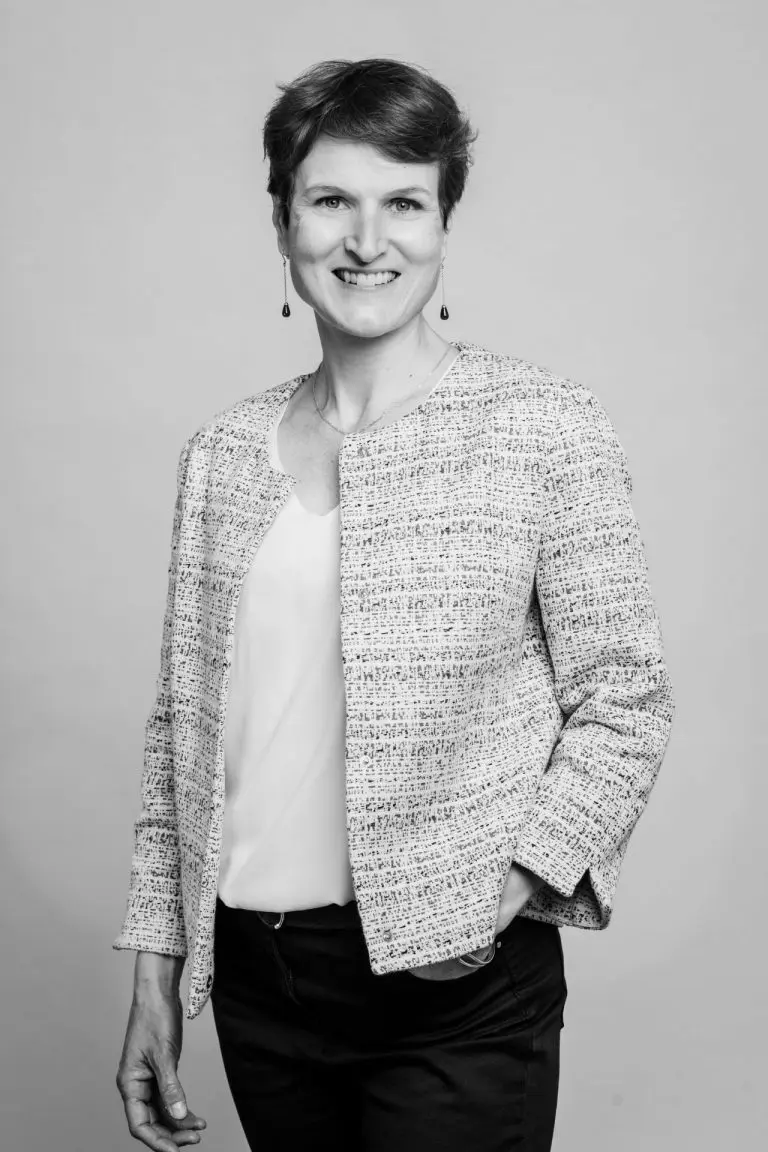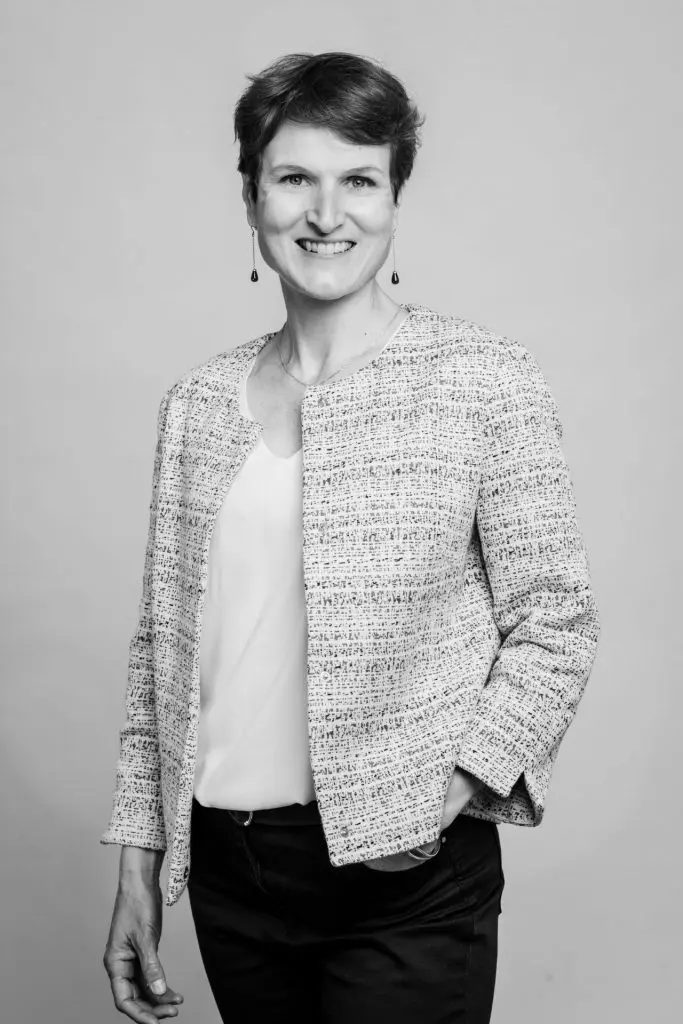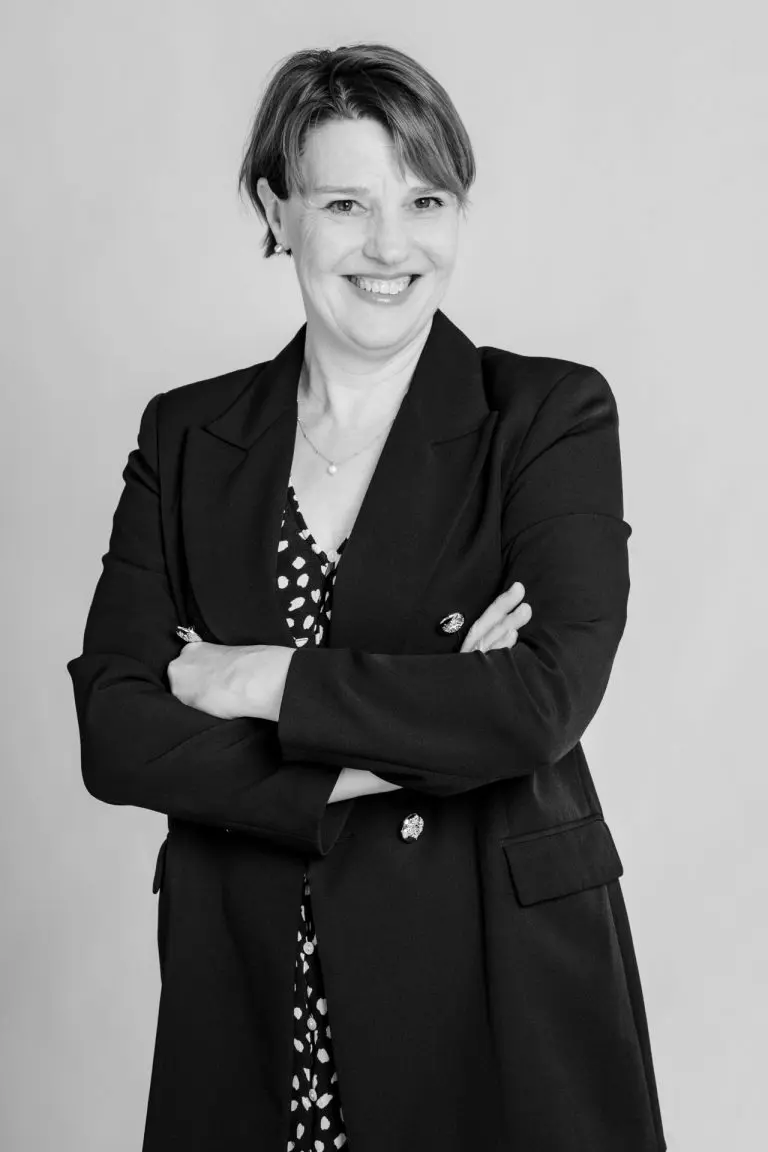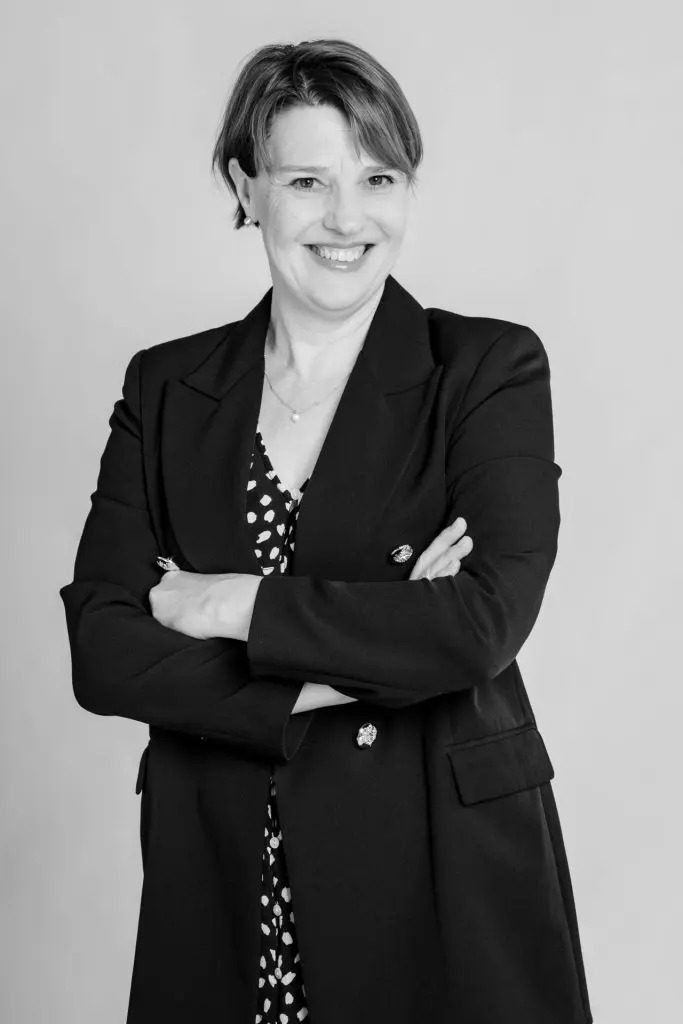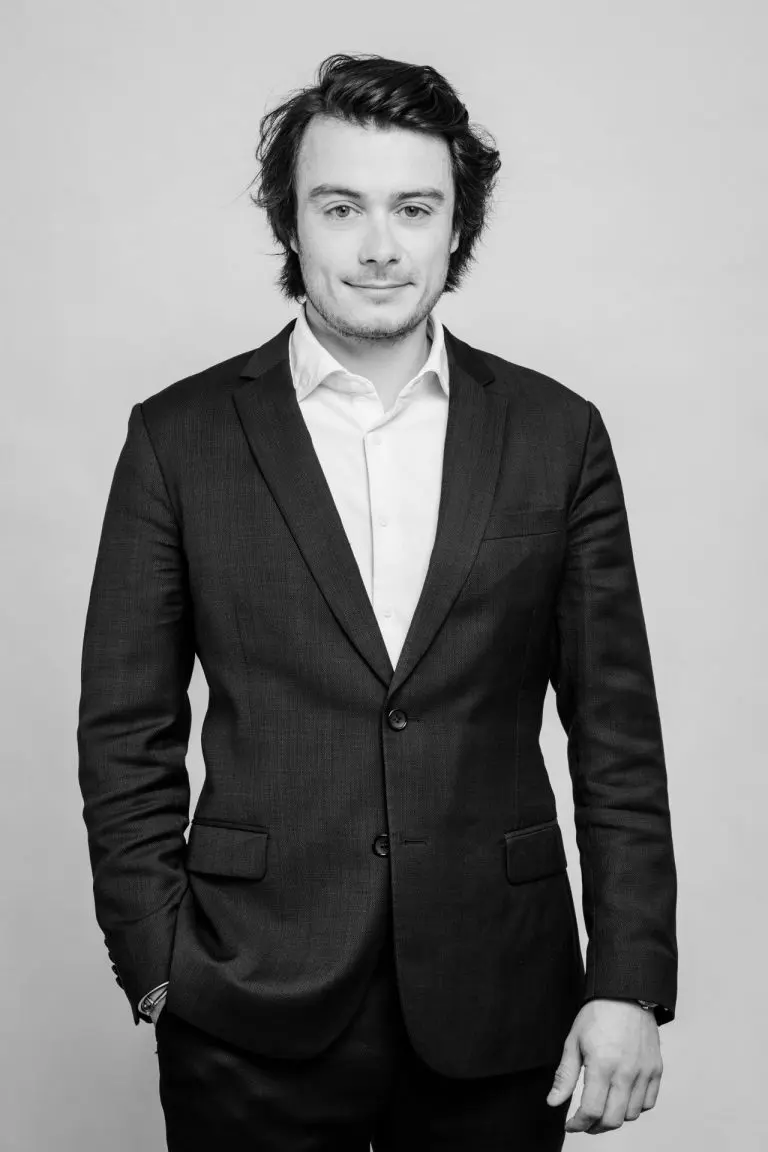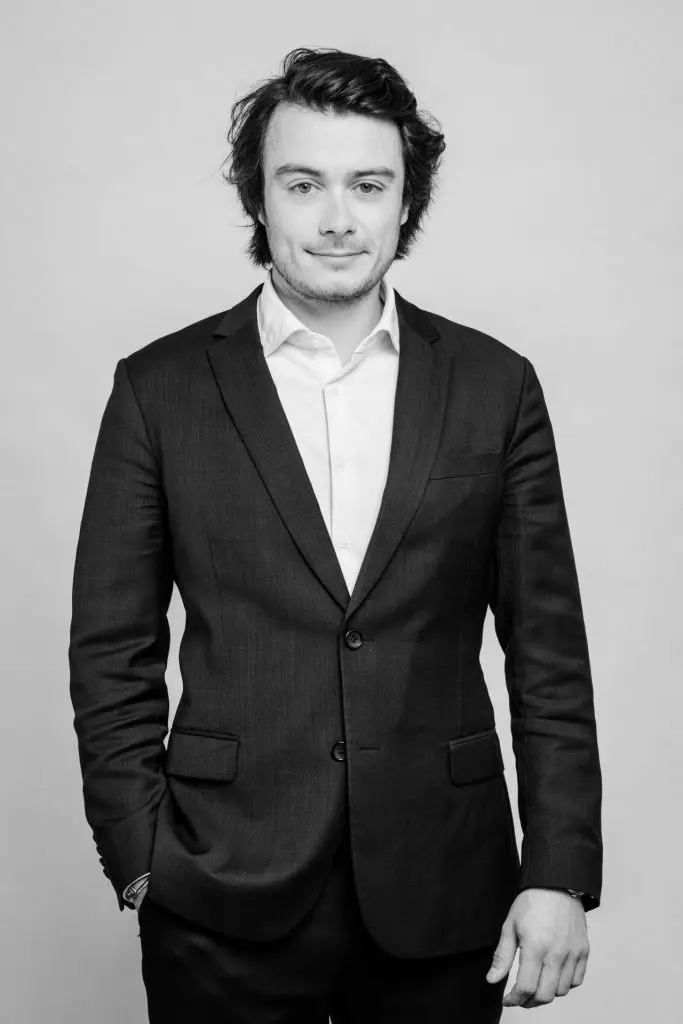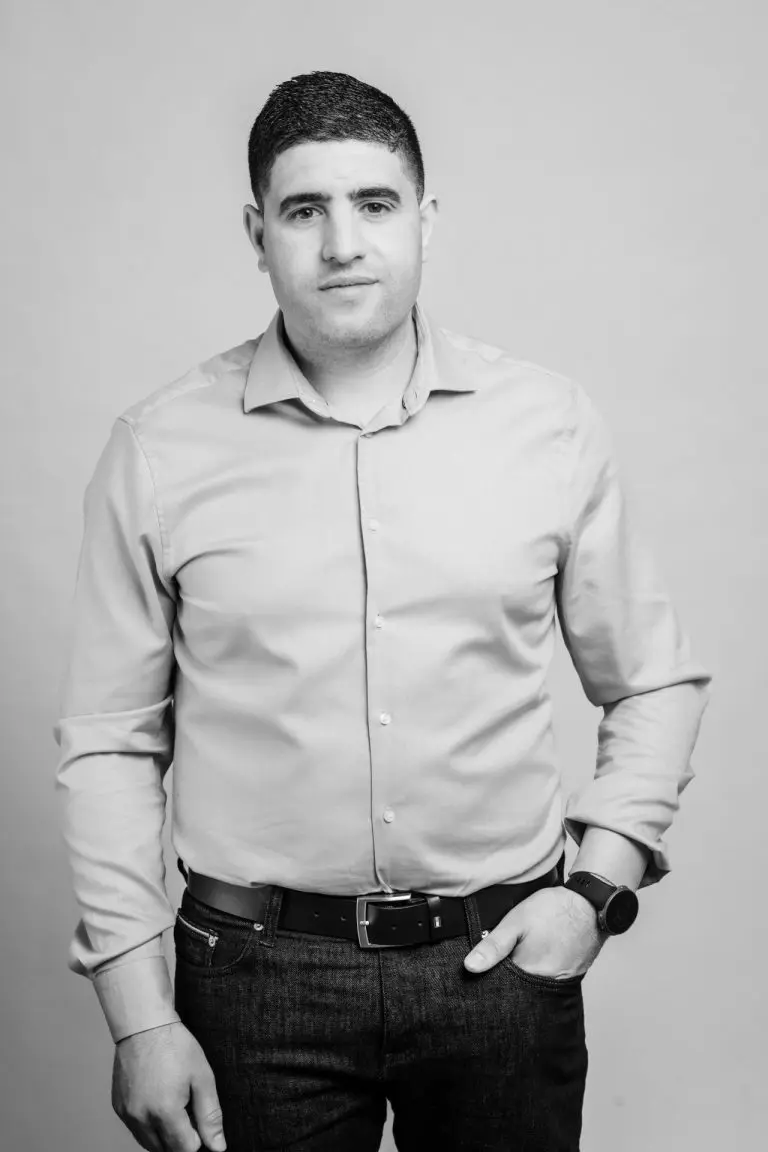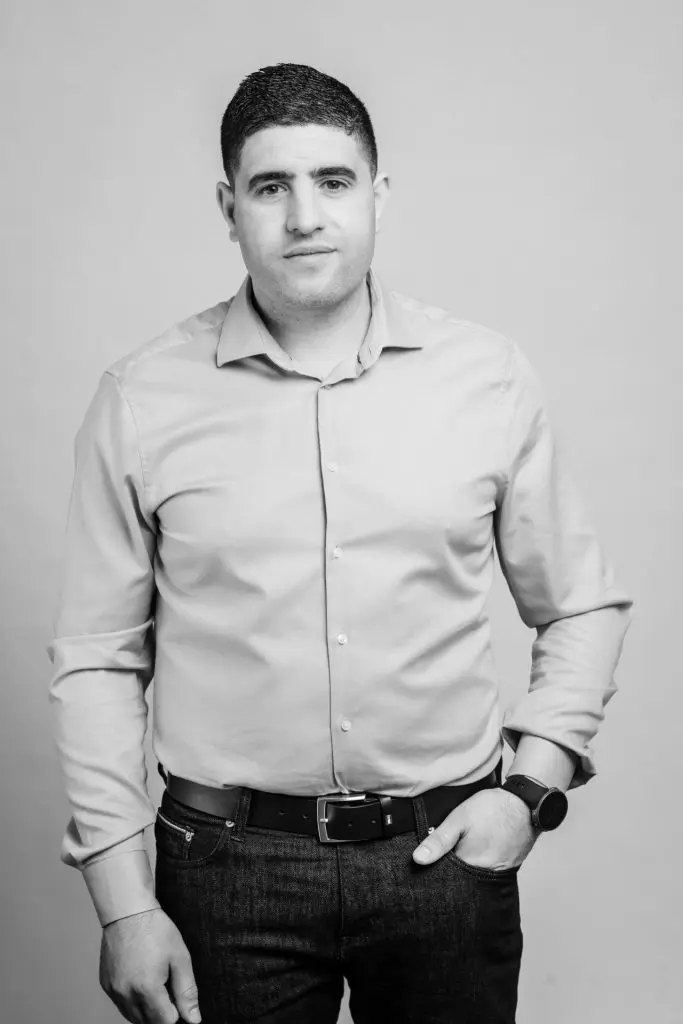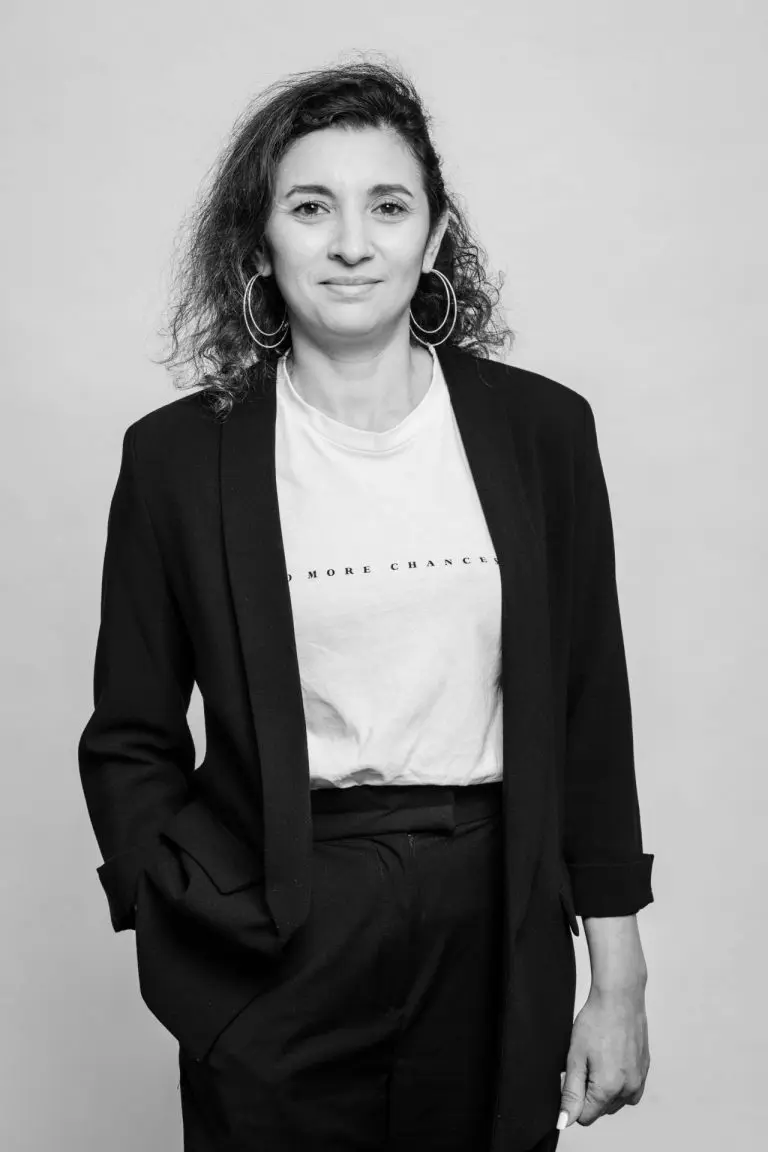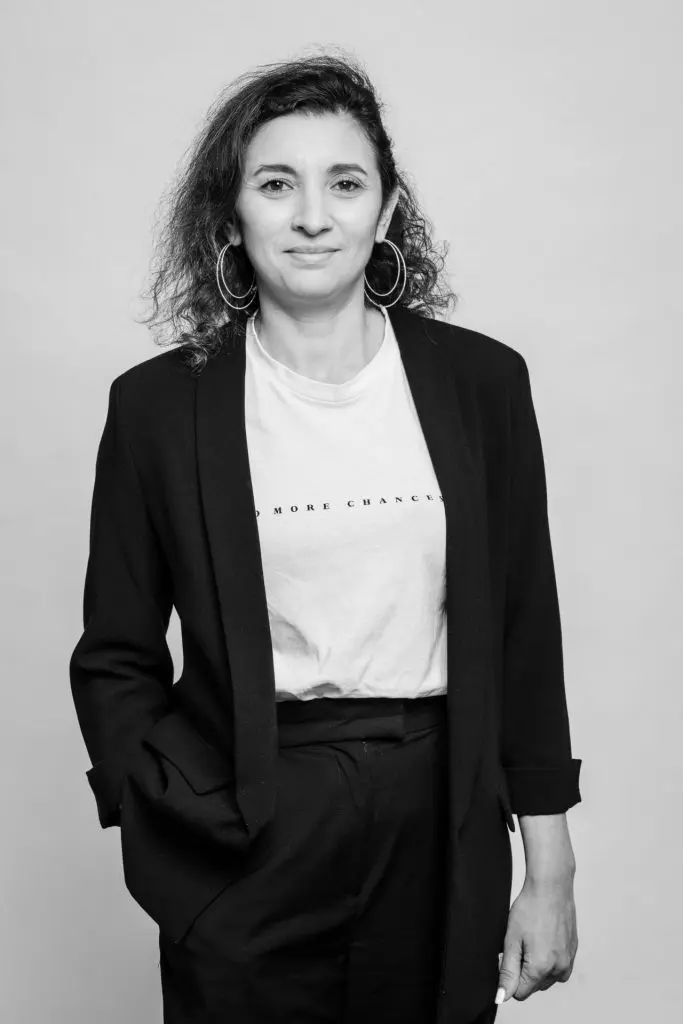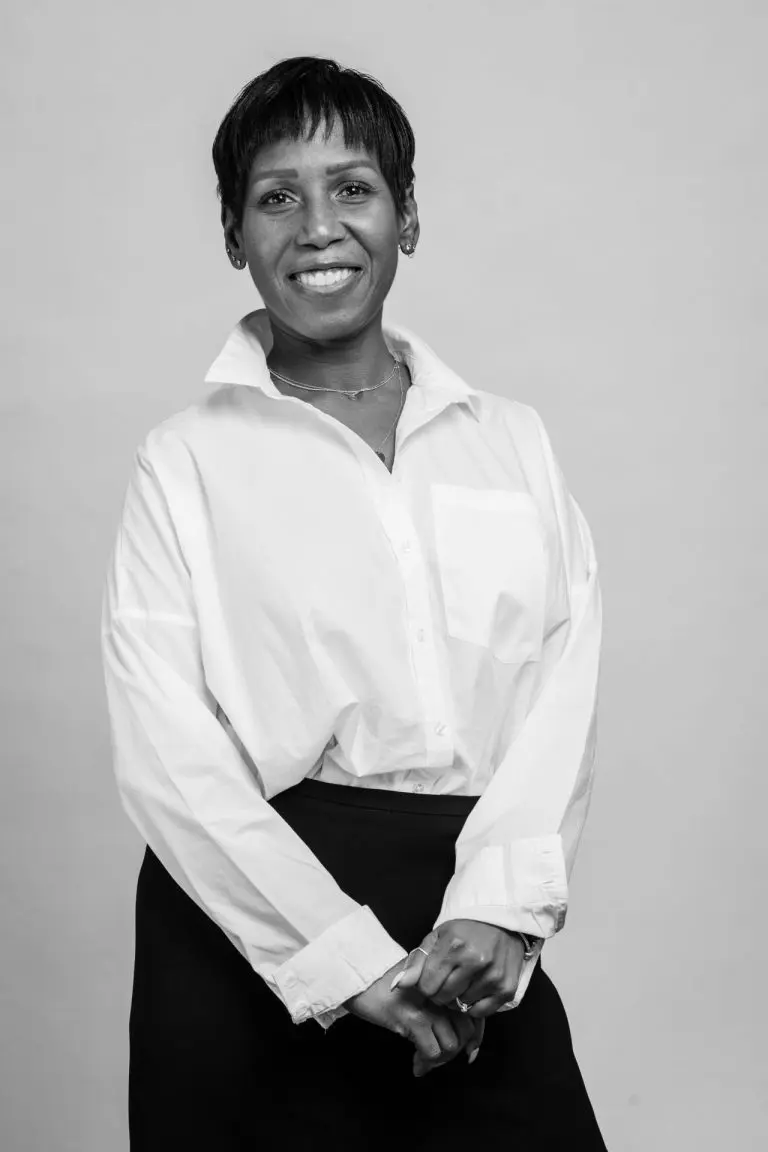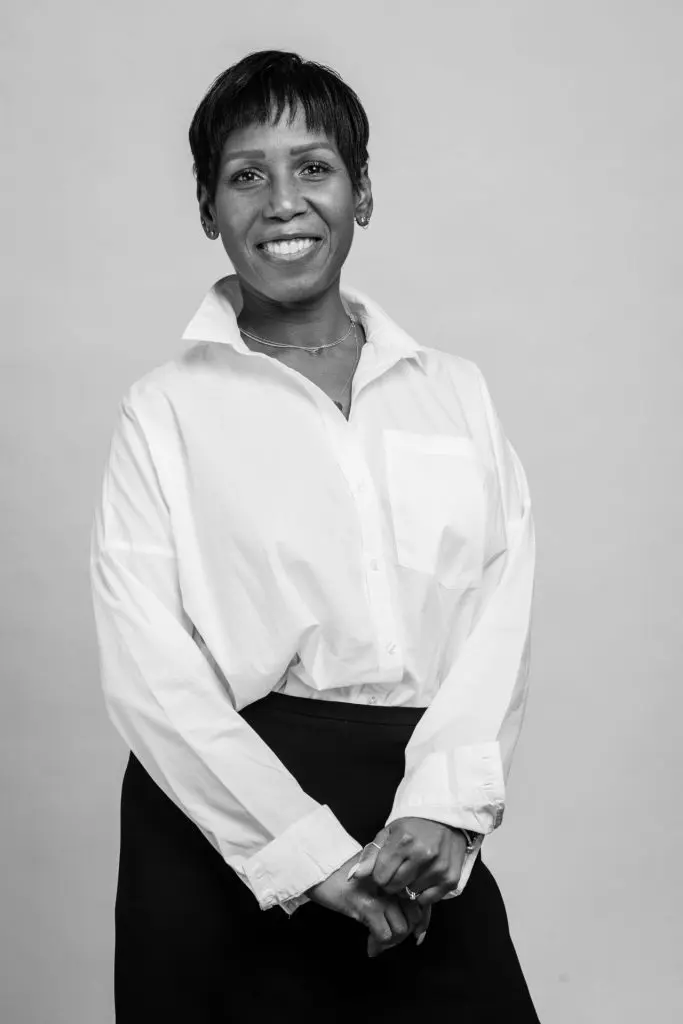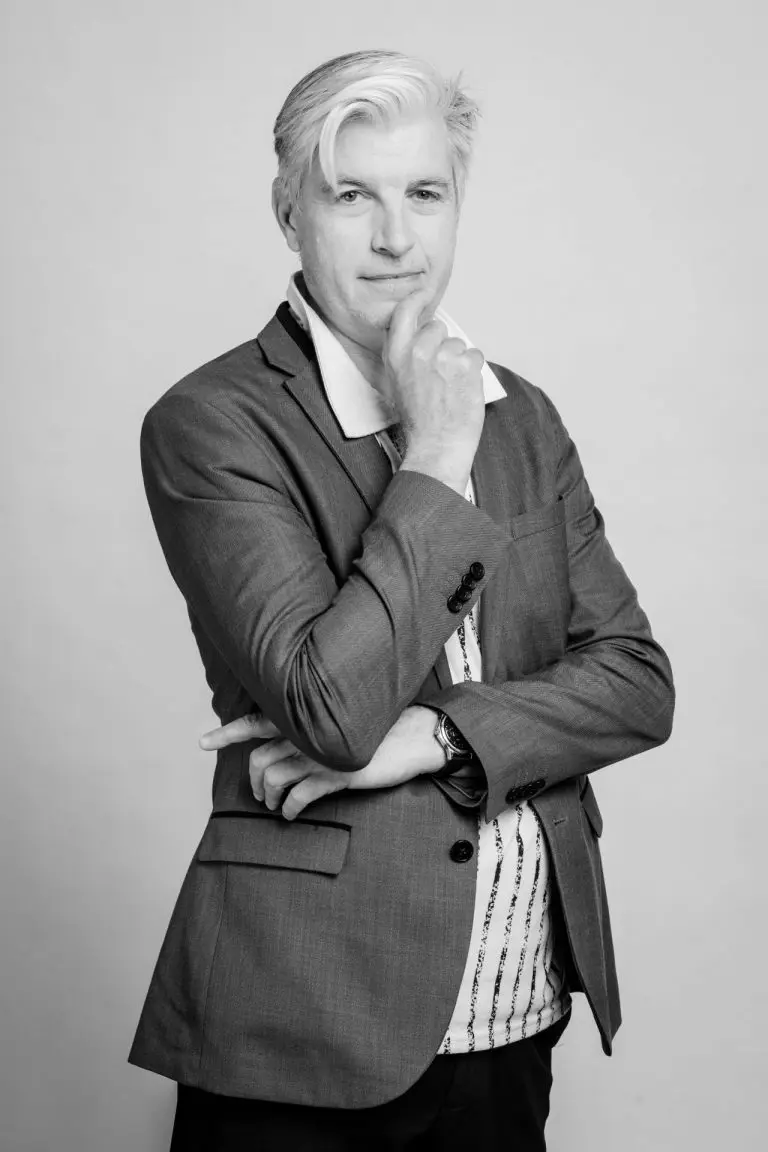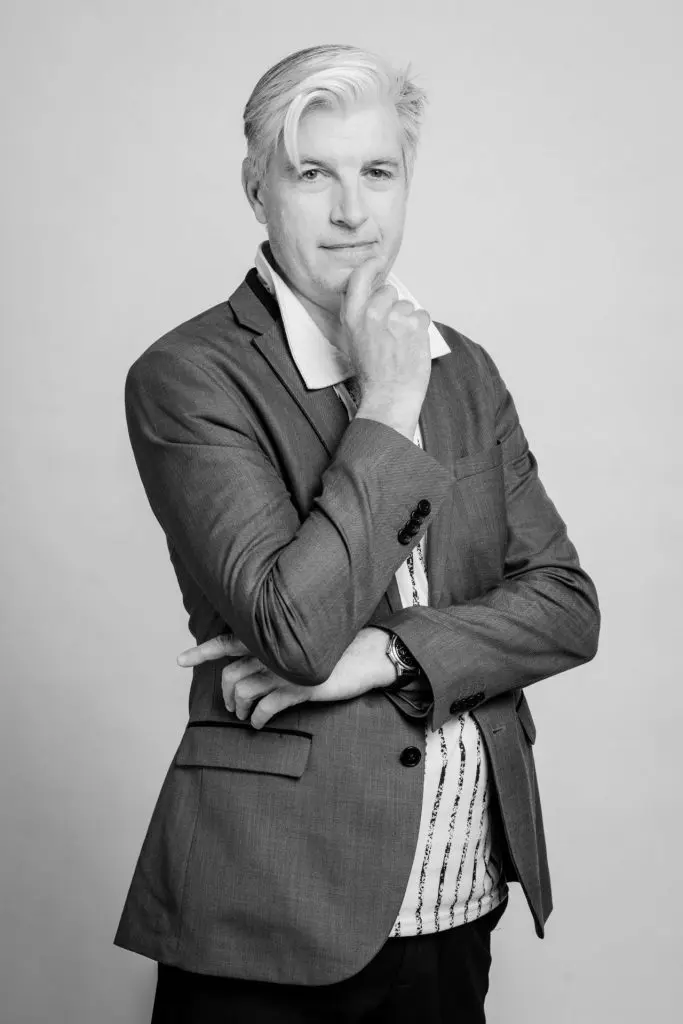 OUR HISTORY
The TERROT GROUP was created by Léon Gelrubin in 1949. It worked, historically, with the textile sector, distributing industrial machinery. Léon's son, Michel, continued this activity. His grandson, Samuel Gelrubin, joined the group in 2007 after having created and resold a company in the telecommunications field. It was at this point that he launched the real estate investment activity, marking a turning point in the family business. In 2009, Samuel Gelrubin took over the management of the group and completed its reconversion into a real estate company all while retaining a 100% family shareholding. Today, the TERROT GROUP has become a value-adding player in the real estate business with a long-term vision on short-cycle investments.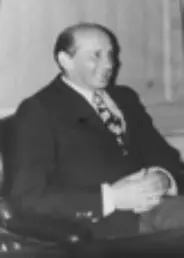 1949
Léon Gelrubin, emigrating from Poland after the 2nd World War, founds the company Mauser Special France in 1949 and begins distributing industrial textile equipment. The first headquarters are based at 27 rue des Petites Ecuries, Paris 10th arrondissement.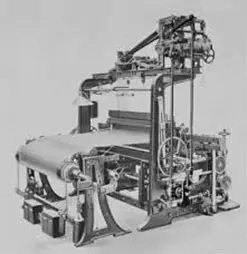 1955
The company becomes the exclusive distributor of German Terrot machines.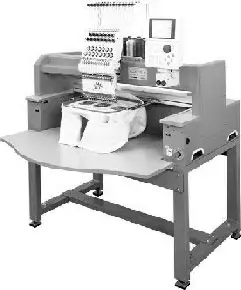 1972
The company changes its name to Terrot France and is awarded the distribution contract for Tajima Japanese embroidery machines that year.
1990
Michel Gelrubin, Leon's son, takes over the general management of the company.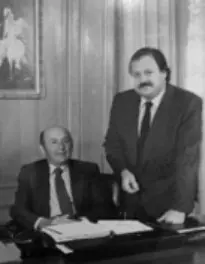 2002
Terrot France becomes Terrot
2009
Samuel Gelrubin, Michel's son and Léon's grandson, takes over the management of the Group and converts it into a real estate business.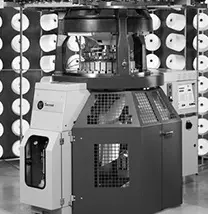 2010
The Group disposes of the "sale of textile machinery" business and completes its full conversion into real estate.
2011
Creation of the American SLH Investments subsidiary, 100% owned by Terrot Group.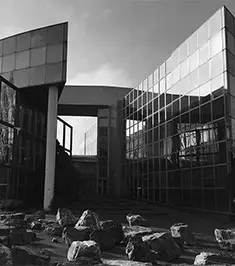 2016
The Terrot Group has assets operating in 26 French cities, and opens an office in Toulouse.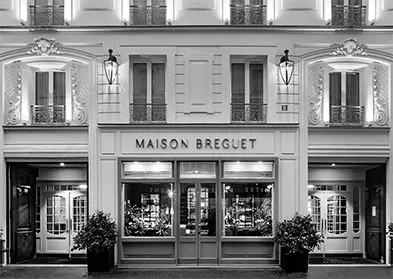 2017
The group co-invests in the hotel business, creating a boutique-hotel ("La Maison Bréguet"), as well as in the development of nursing homes with strong value creation.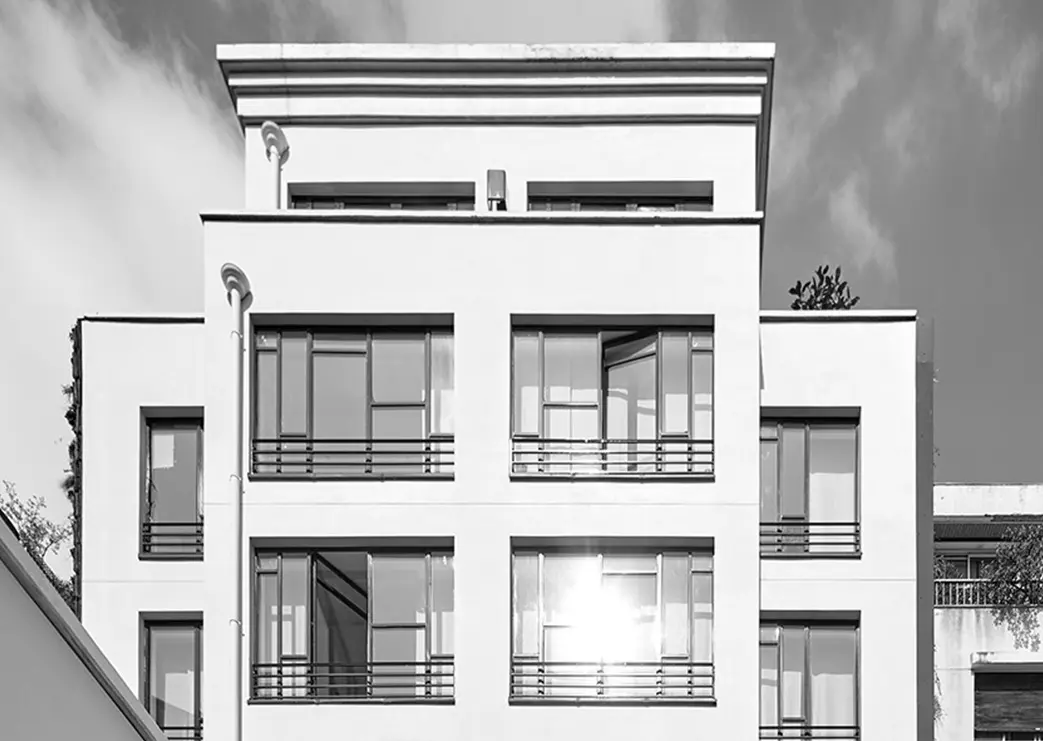 2018
New headquarters at 111 Rue de Longchamp